How can we help you?
Your query has matched the following services:
Your query found no results. Please contact us to find out how we can help you.
Sea2Cradle is a leading authority in
responsible ship recycling
We ensure that the entire recycling process of your ship or maritime structure meets the highest standards of Health, Safety and Environment.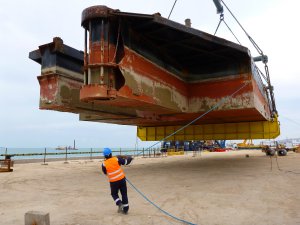 Start with an IHM quotation
Receive a free, confidential and realistic Inventory of Hazardous Materials quotation within twenty-four hours.
Request IHM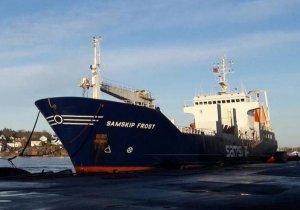 Over twenty-five years of experience
Sea2Cradle's multinational team consists of highly skilled and experienced professionals in the shipping industry.