Safe & Sustainable
We ensure that the entire recycling process of your ship or maritime structure meets the highest standards of Health, Safety and Environment.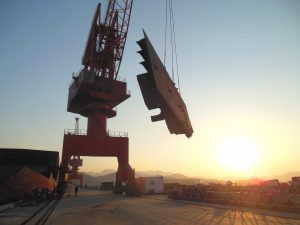 Over twenty years of experience
---
Sea2Cradle's multinational team consists of highly skilled and experienced professionals in the shipping industry.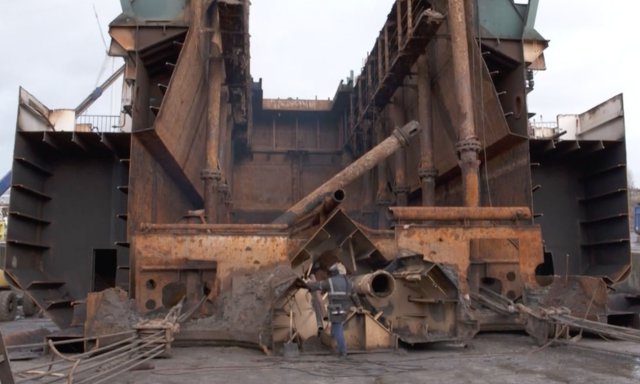 About our legacy
Started as an in-house initiative at the end of the last century to radically change the recycling practice at P&O Nedlloyd, and continued as a Maersk service for other ship owners as well, Sea2Cradle was founded as an independent company in 2011.
The two founders, Wouter Rozenveld and the late Tom Peter Blankestijn, had been involved in responsible ship recycling within P&O Nedlloyd from the outset.
---
---
Progress
Since these starting days, over 180 projects have been completed successfully. The experience gained during those projects is put to good use to make the recycling industry safer and more sustainable, by continuously raising the bar. Sea2Cradle has contributed to the development of both the The Hong Kong International Convention for the Safe and Environmentally Sound Recycling of Ships and the European Ship Recycling Regulation.
Our team
Sea2Cradle employs a multinational group of highly experienced, skilled and driven professionals and is led by a small Rotterdam based management team.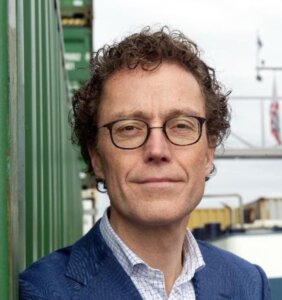 Bert van Grieken
Commercial Director
E: vangrieken@sea2cradle.com
T: +31 6 1586 4875
Only a small part of the world's end-of-life fleet gets recycled in a safe and environmentally sound way. We have been able to show that recycling can be done responsibly, with respect for the environment and for the people doing the actual work. Our standards are far from common, but increasing pressure from shareholders, financial institutions and the public opinion, coupled with stricter legislation and enforcement, will lead to more ship owners choosing to do the right thing. I am happy to work at the forefront of these developments and look forward to continue contributing to the much needed improvements in this industry!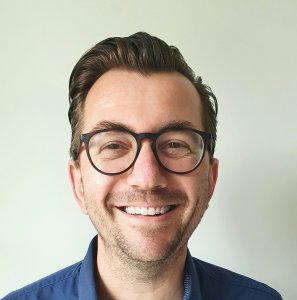 Taco Moll
Operational Director
E: moll@sea2cradle.com
T: +31 6 5747 6185
From the outset, Sea2Cradle has been, and will be, developing and improving the standards of safe and environmentally friendly recycling of marine assets. I am proud to be a part of this, and look forward to working with responsible owners, recycling facility personnel and other stakeholders in this exciting industry. But most of all I am proud of our team, and the work they do!
---
---
Partner Organisations