Putting the Maersk Endurer to rest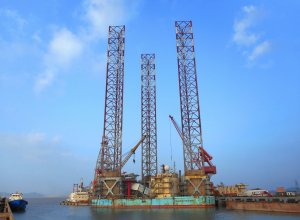 In December 2015 Maersk Drilling interviewed Tom Peter Blankestijn on 'putting the Maersk Endurer to rest'. In the article it is explained why the 150-metre legs caused concern during the process of demolition. In addition Tom Peter also expresses his views on (future) recycling of oil rigs.
For the full article please click here Maersk Drilling 2015 .